Take Voice Assistant on the Road
Our auto solution helps create a seamless and safe user experience while using any car accessory. Contact us today to learn more about how you can integrate voice solutions into your brand's auto accessory.
Below are some of the products we've brought into the market.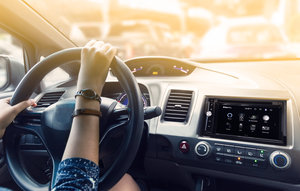 ---
Make your car ride more enjoyable
Ask Voice to play your favorite music from Amazon Music, Spotify, iHeartRadio, SiriusXM, & more. You can also to play your favorite audiobooks from Audible.
Be efficient on the road
Use Voice to set reminders, update your shopping list, make phone calls and more while keeping your eyes on the road.
Never get lost
Voice can help you get to your destination. Simply ask for directions and it'll connect to Google Maps, Apple Maps, or Waze on your phone. You can also ask to check the traffic, find local stores, and more.
---
Ways to Build Your Product
Supported Integrations
Users access and use Linkplay Auto's own proprietary architecture and SDK to control car accessories, ask for weather reports, make calls and more.
---
UI Interface Demo
Preview our Companion App UI for Car Accessory products. We offer a standard companion app that can be customized to your brand.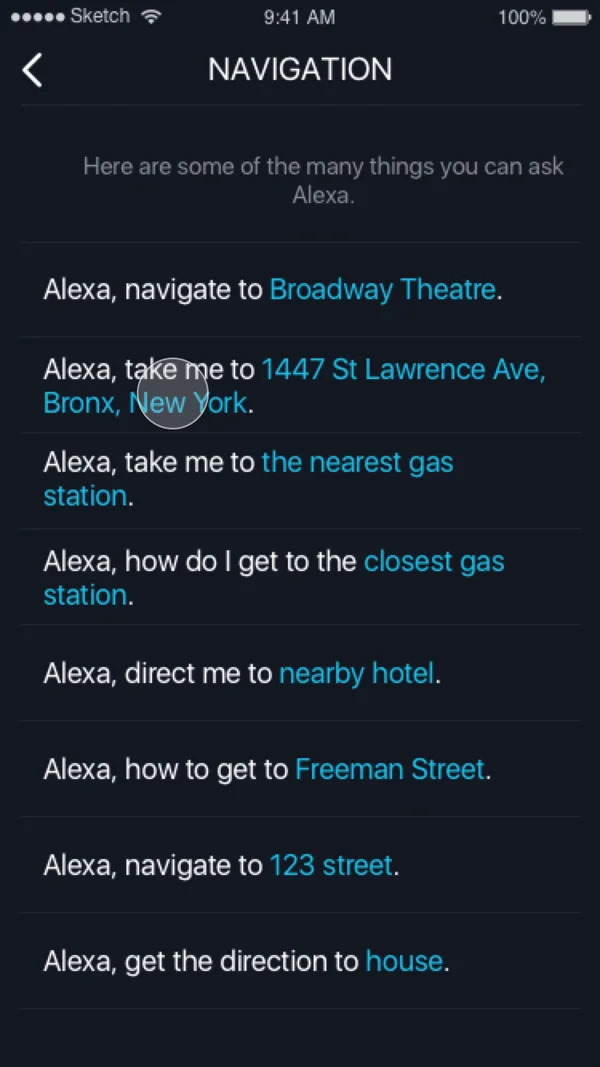 Fully Customized App UI
---
Next Step
Looking for modules, a companion app, cloud services, security, content integration for your project?
Check out our Turn-Key Solutions page.
---