Turn Your Home into a Smart Home
Linkplay quickly transforms any consumer product into a smart & IoT device. Enable your product to turn on the lights in the foyer, lower the temperature in your living room, dim the lights in the dining room, and more.
Below are some of the products we've brought into the market.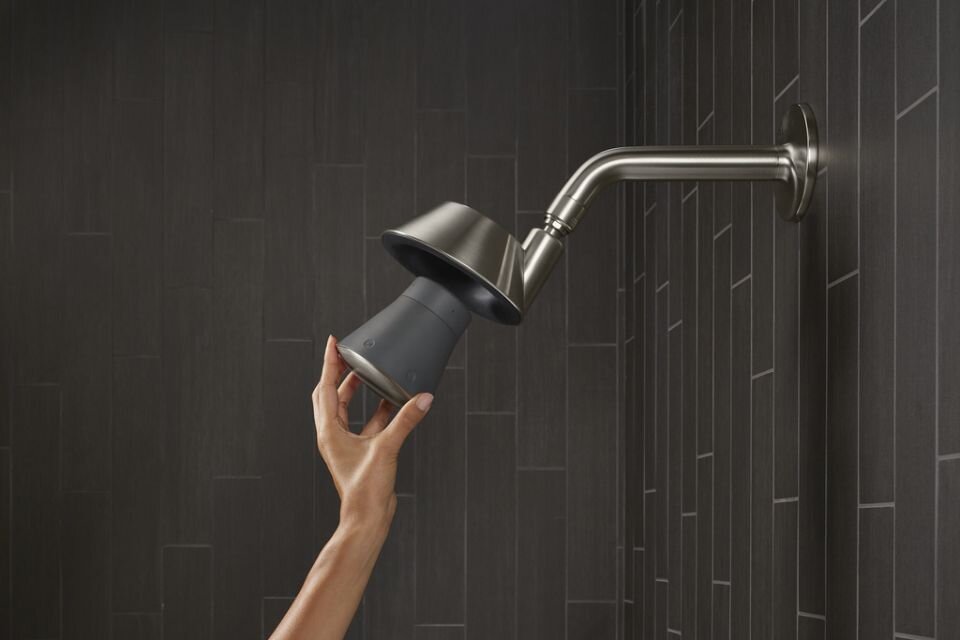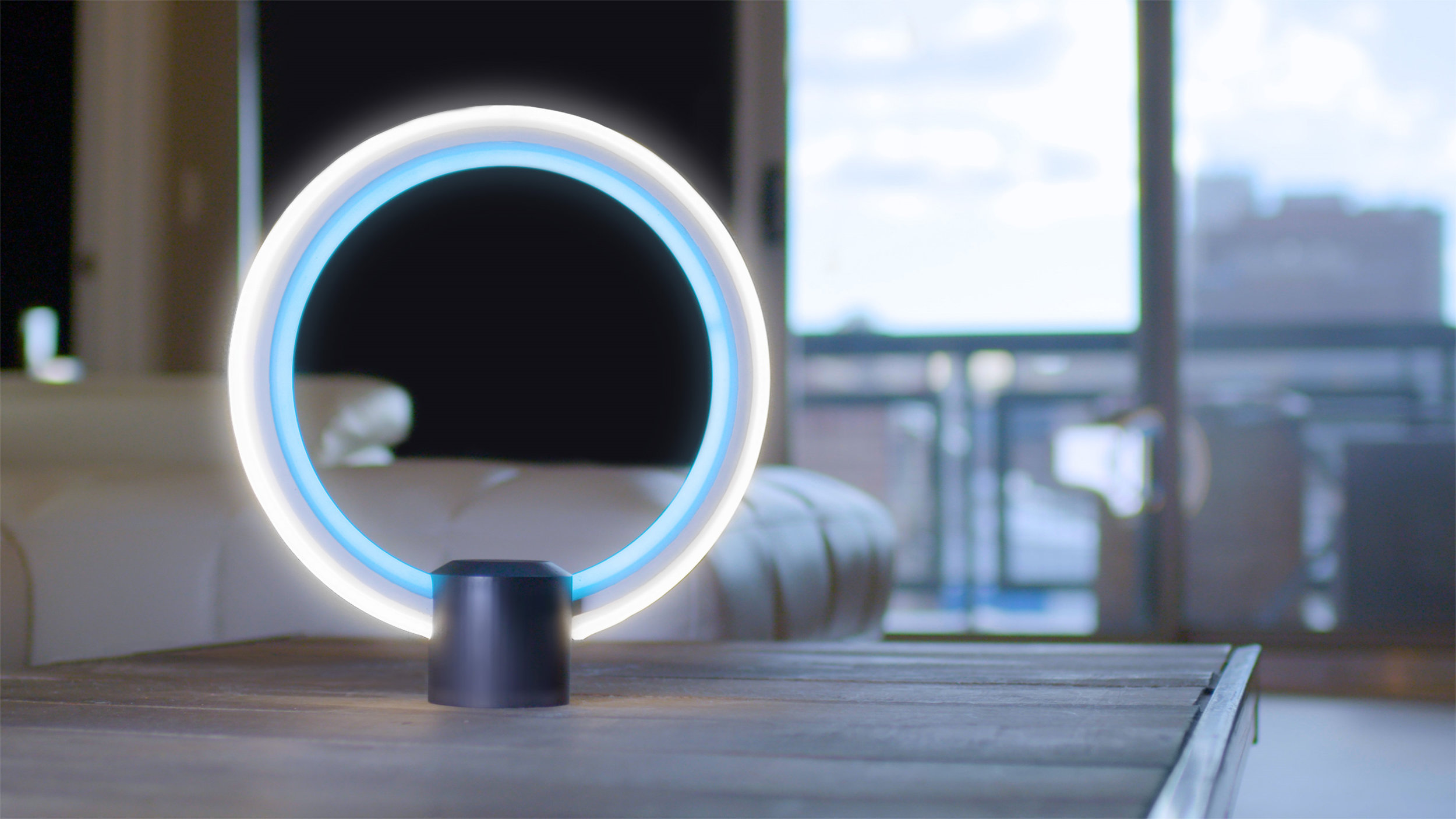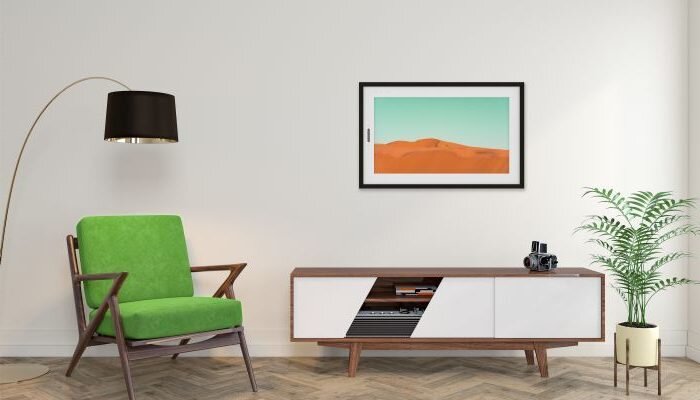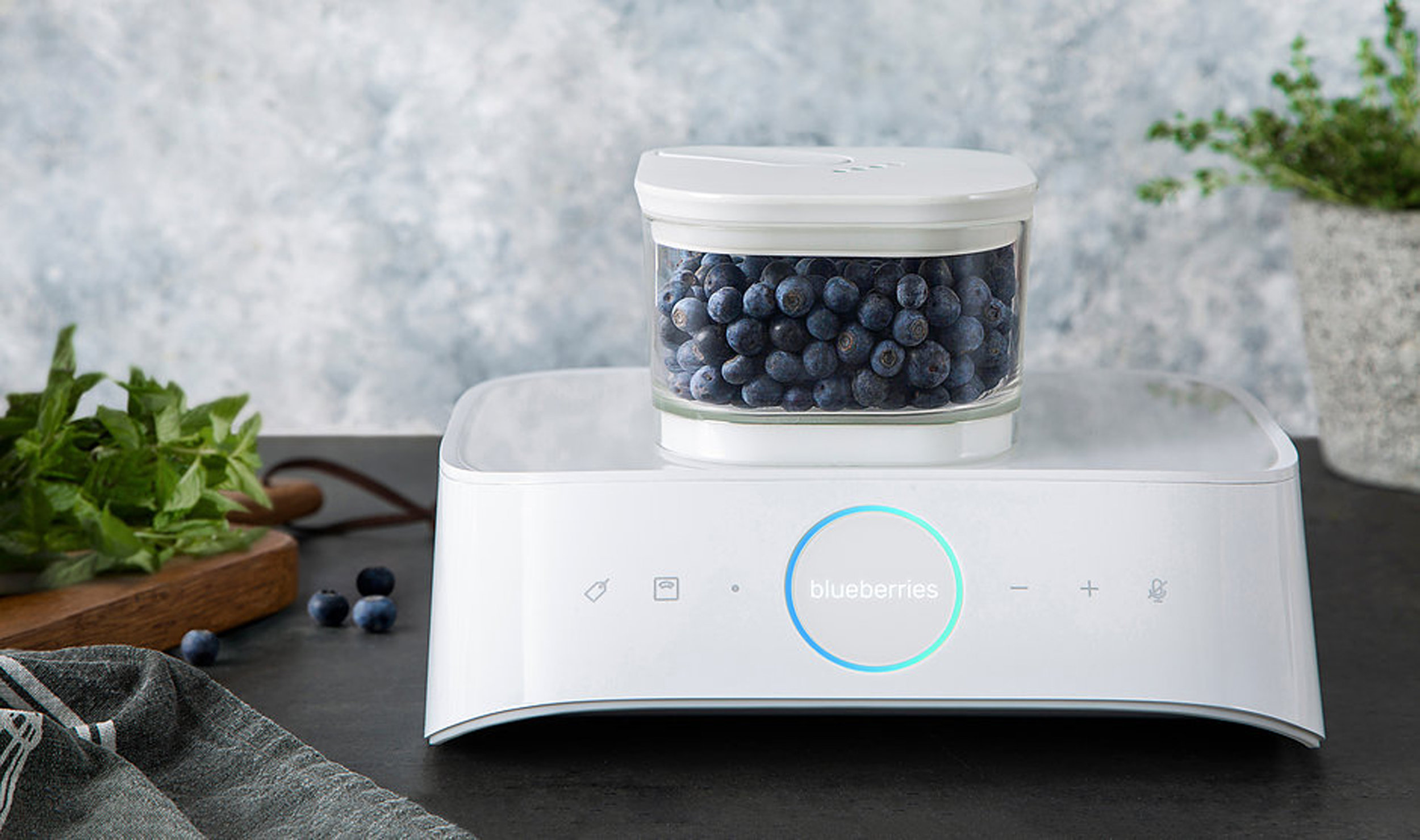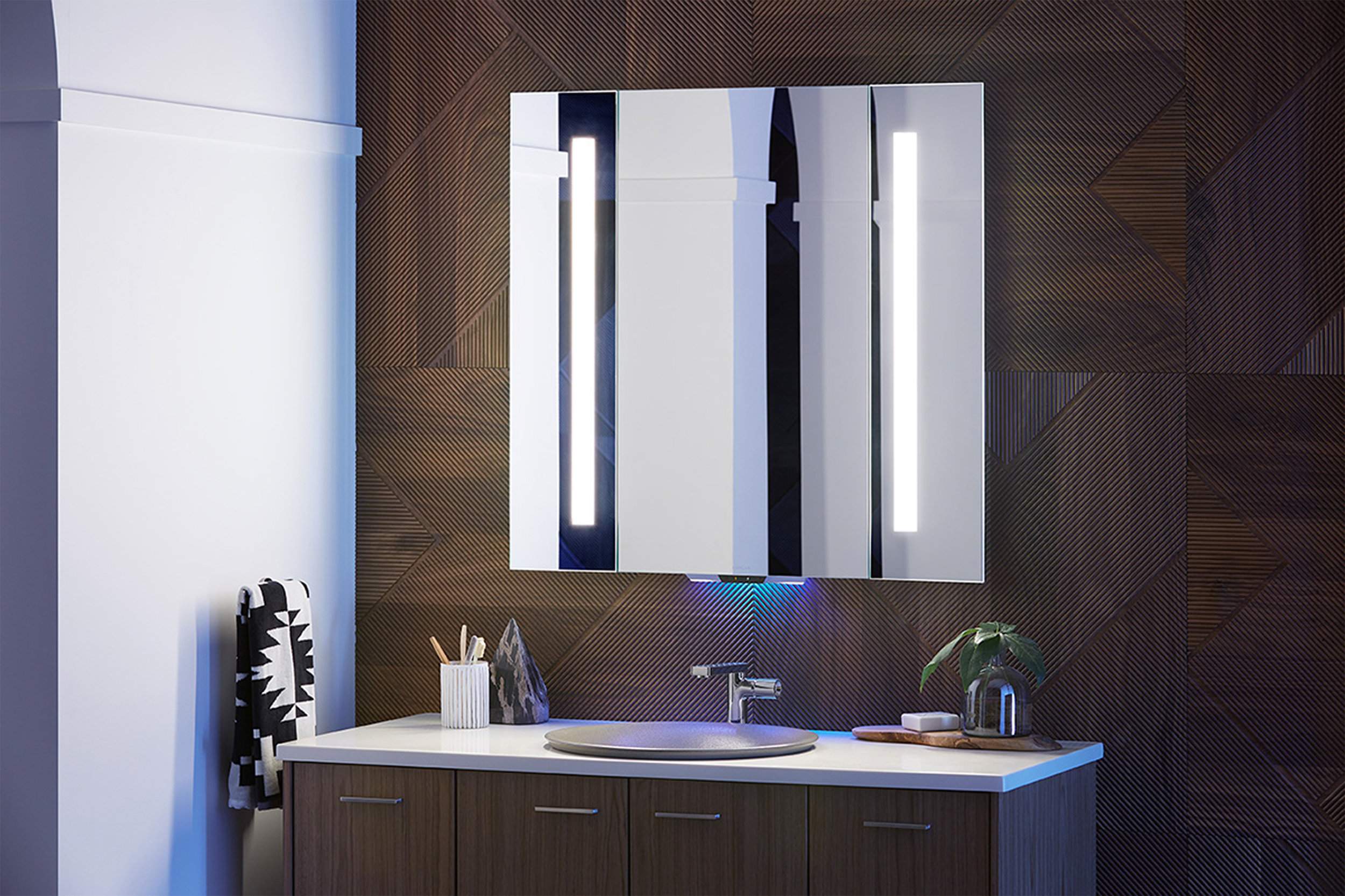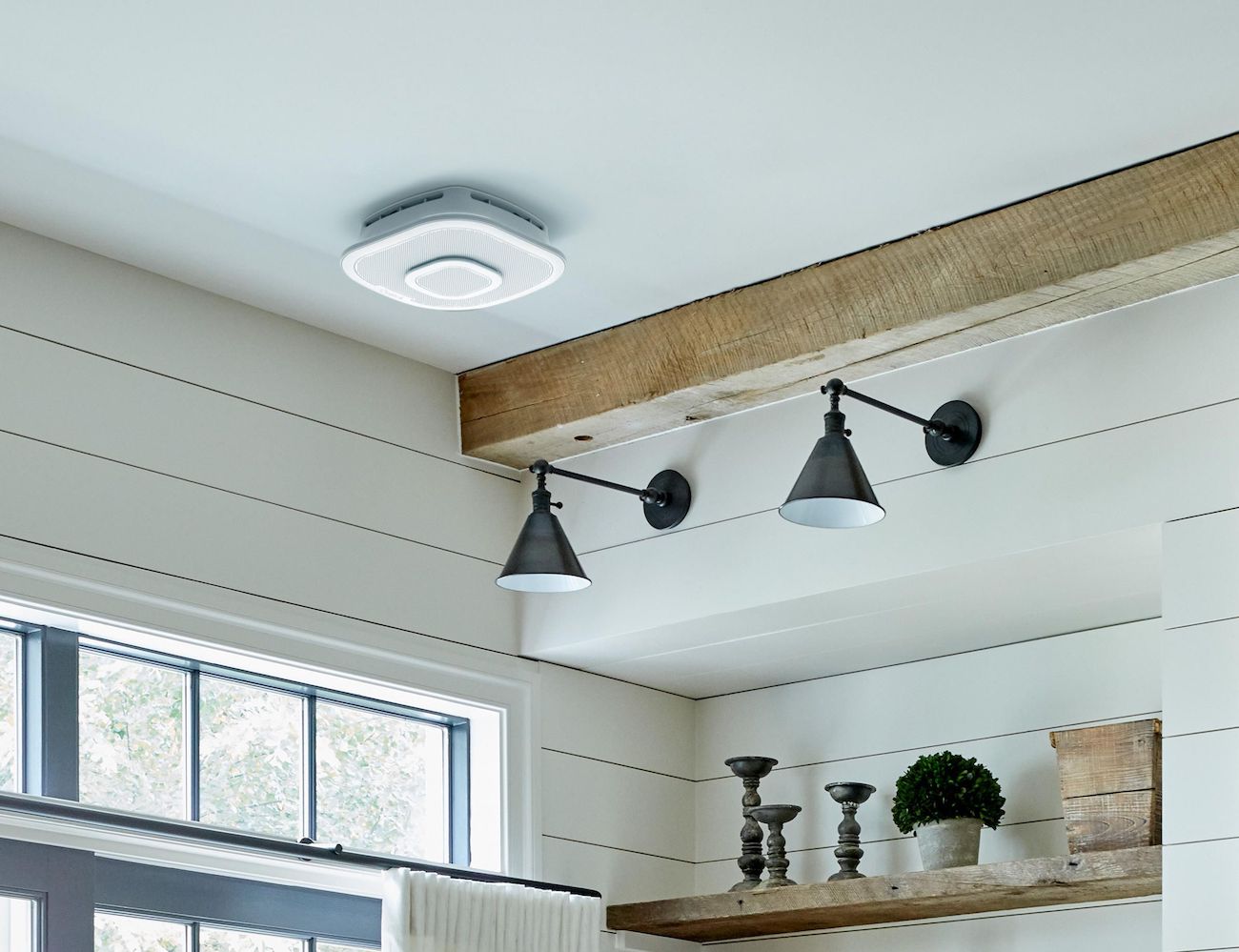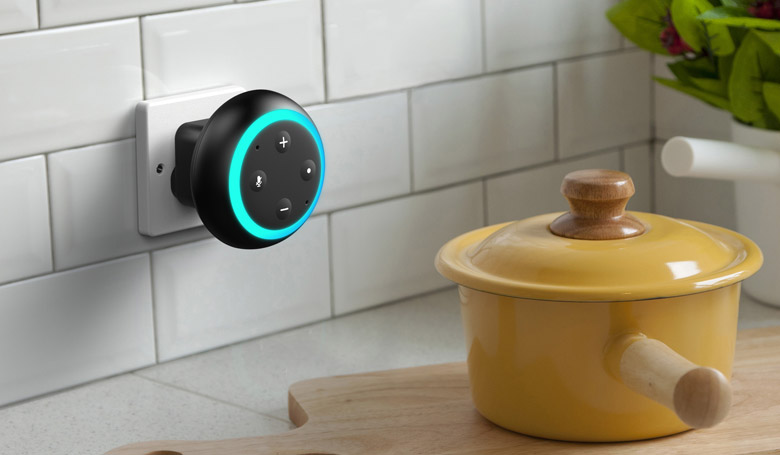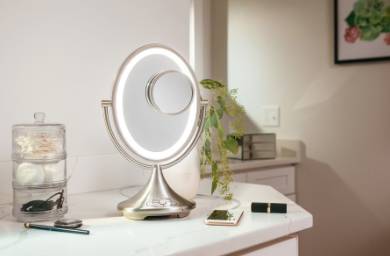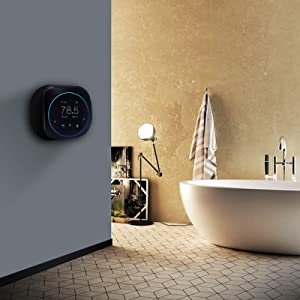 ---
Make your home more convenient to live in
Use Voice to do the simple things like turn on or off the lights, lower or raise the temperature, and lock the doors to keep your house running smoothly.
Make your home a smart home
From lights and security cameras to thermostats, voice control can help make your home smarter by automating tasks and routines in your home.
---
Ways to Build Your Product
Supported Integrations
---
APP UI Interface Demo
Preview our Companion App UI for Home Audio products. We offer a standard companion app that can be customized to your brand.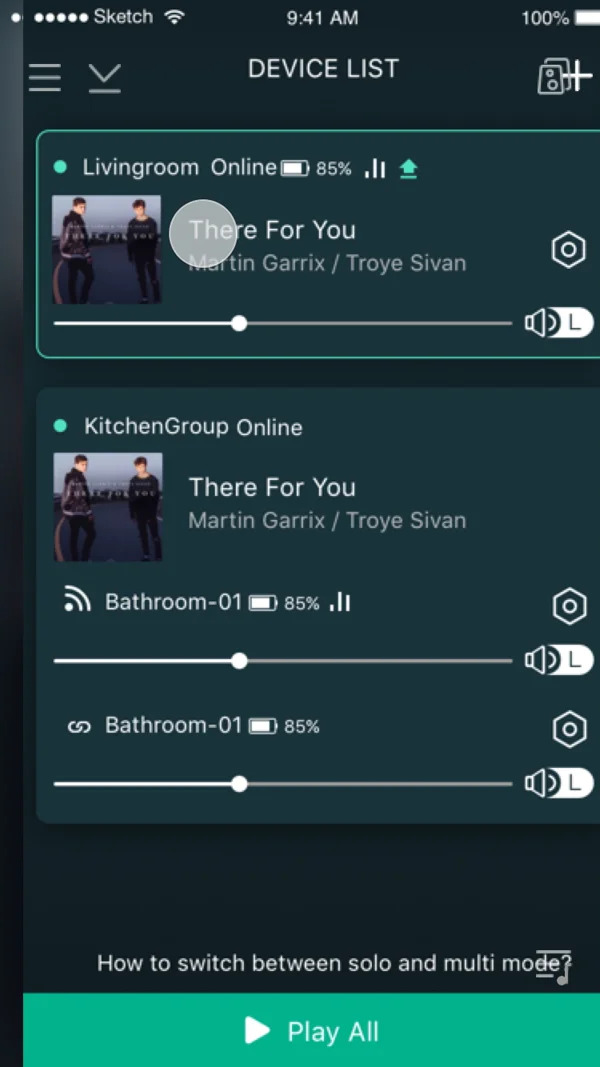 ---
Next Step
Looking for modules, a companion app, cloud services, security, content integration for your project?
Check out our Turn-Key Solutions page.
---